News/Updates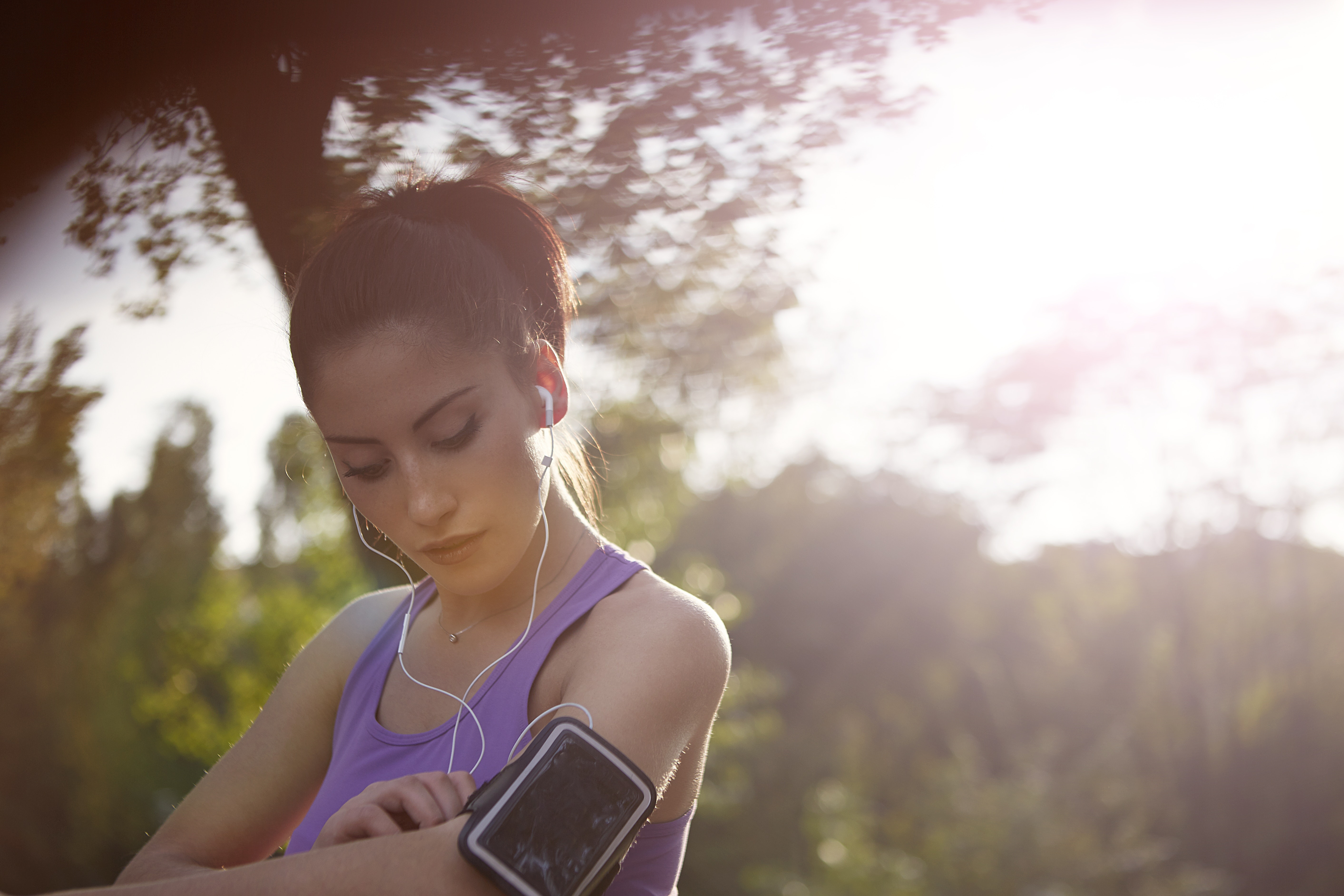 Progressive Workouts
One of the best ways to get results is to follow a progressive program!  So, what is a progressive workout program? A progressive workout is when you incrementally increase the frequency or difficulty of your workout each week, to gradually build your fitness, strength or exercise performance!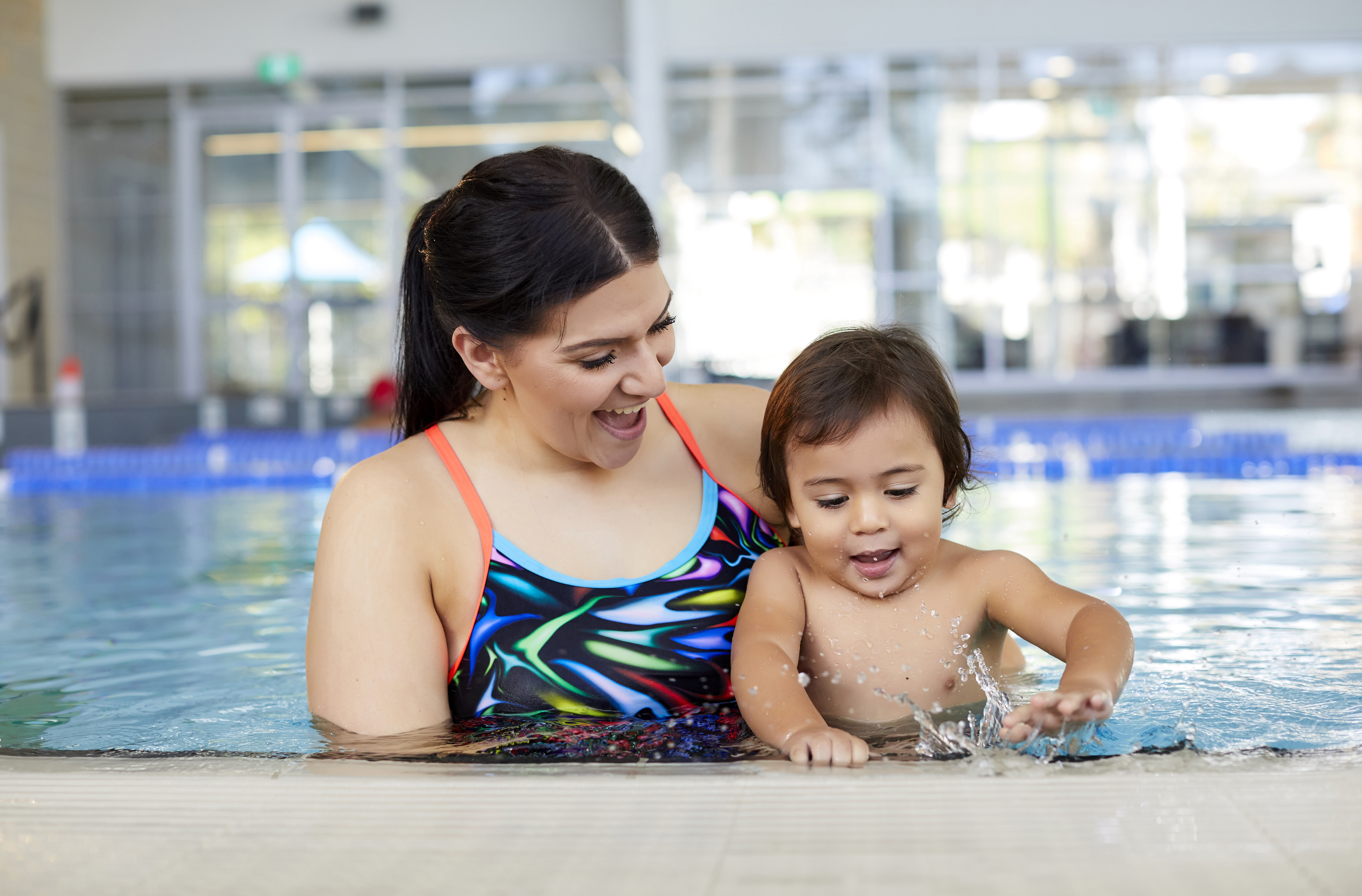 Why start Learn to Swim young?
For many parents spending quality time with their child is a priority and being able to do this with a child during lessons can assist in building a special bond between child and parents. Find out more benefits of starting swimming lessons while your children are young here.
Eating for Muscle Gain
Building lean muscles can be a technical process which depends on several various factors, such as your body type, exercise regime and the types of food you consume. Read more today!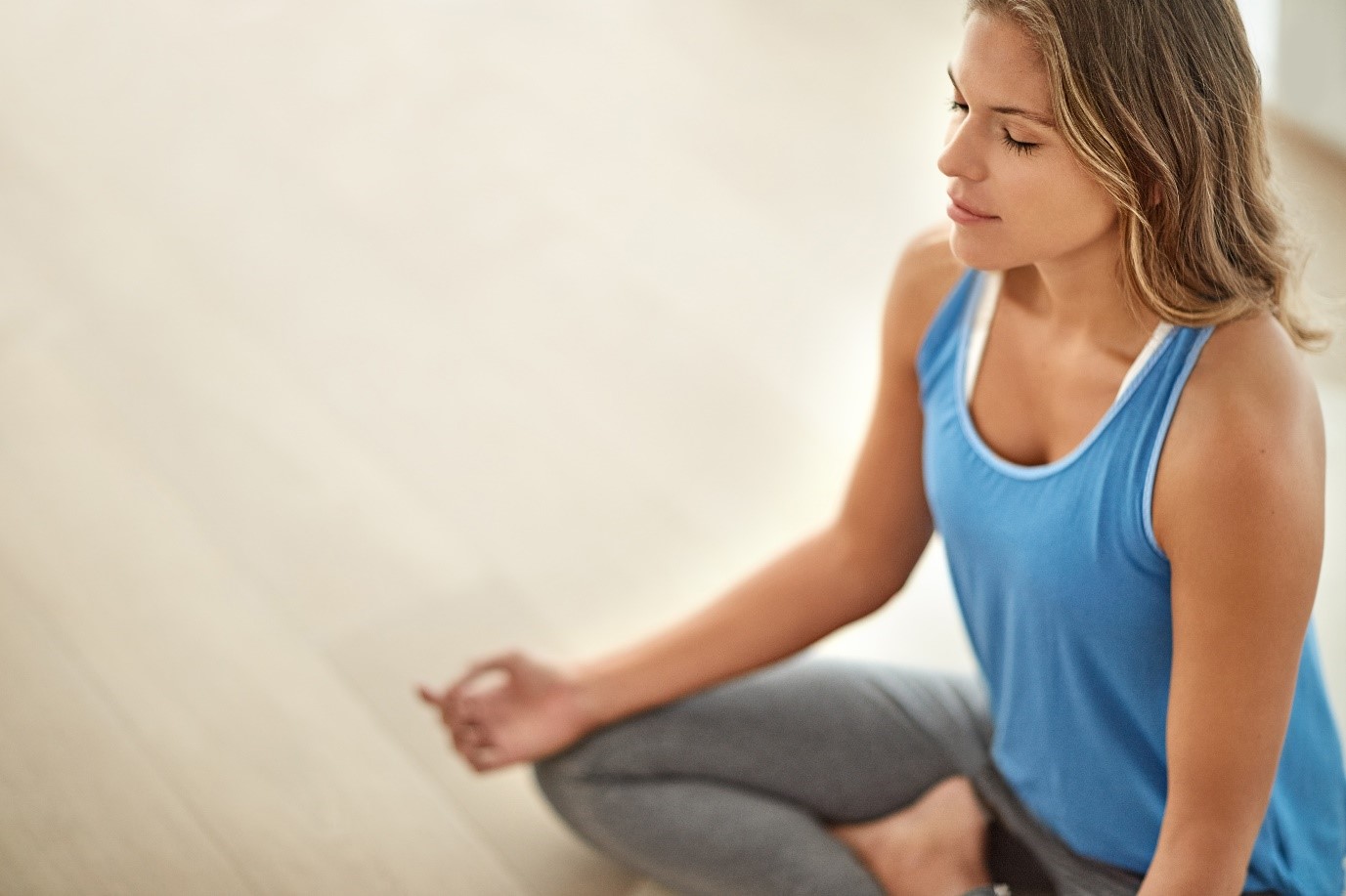 Daily Immunity Boosting Activities
Your immune system is your bodies first line of defence against infections and diseases. However, just like us, our immune system can get tired if we don't give it enough love! The great news is, there are several daily activities can help boost your body's immune system and overall health.