Important Information - OPEN STAGE 3
Following the announcement by the Government, we are currently operating in Stage 3 of the Roadmap to Recovery from Monday the 29th of June. With a maximum of 250 patrons and social distancing of one person per 2 square metres.
Customer Call back Request
As you might be aware, we are experiencing unprecedented levels of enquiries. We are trying our best to keep up with the influx of calls and appreciate your patience at this time. We will endeavour to contact you as soon as practical.
Welcome to Smithton Wellbeing Indoor Recreation & Leisure
​The new Smithton Wellbeing Indoor Recreation and Leisure centre is located in Smithton, North-West Tasmania. Residing on the northern side of the Smithton Sports Centre bounded by Grey Street, Gibson Street and Nelson Street.
This state-of-the-art wellbeing and leisure facility includes a six-lane 25-metre indoor swimming pool, a program pool and aquatic play area for the kids to enjoy. Services include swimming party options, kiosk, group fitness classes and aqua aerobics programs.
The centre also offers progressive GOswim swimming lessons. Delivering students with a new and effective way of learning how to swim. Inspiring students to explore pathways into competitive and recreational swimming. Swimming lessons are conducted by fully accredited Austswim teachers.
We look forward to welcoming you to the centre and providing you with the best wellbeing and leisure experiences possible!
Opening Hours
Monday - Friday
6am - 7pm
Saturday
8am - 4pm
Sunday
10am - 4pm
Group Fitness
Improve your fitness and become a part of the community by joining our popular group fitness classes. We have an extensive range of classes including AquaFit, Spin, Chi-flow and Teen Active.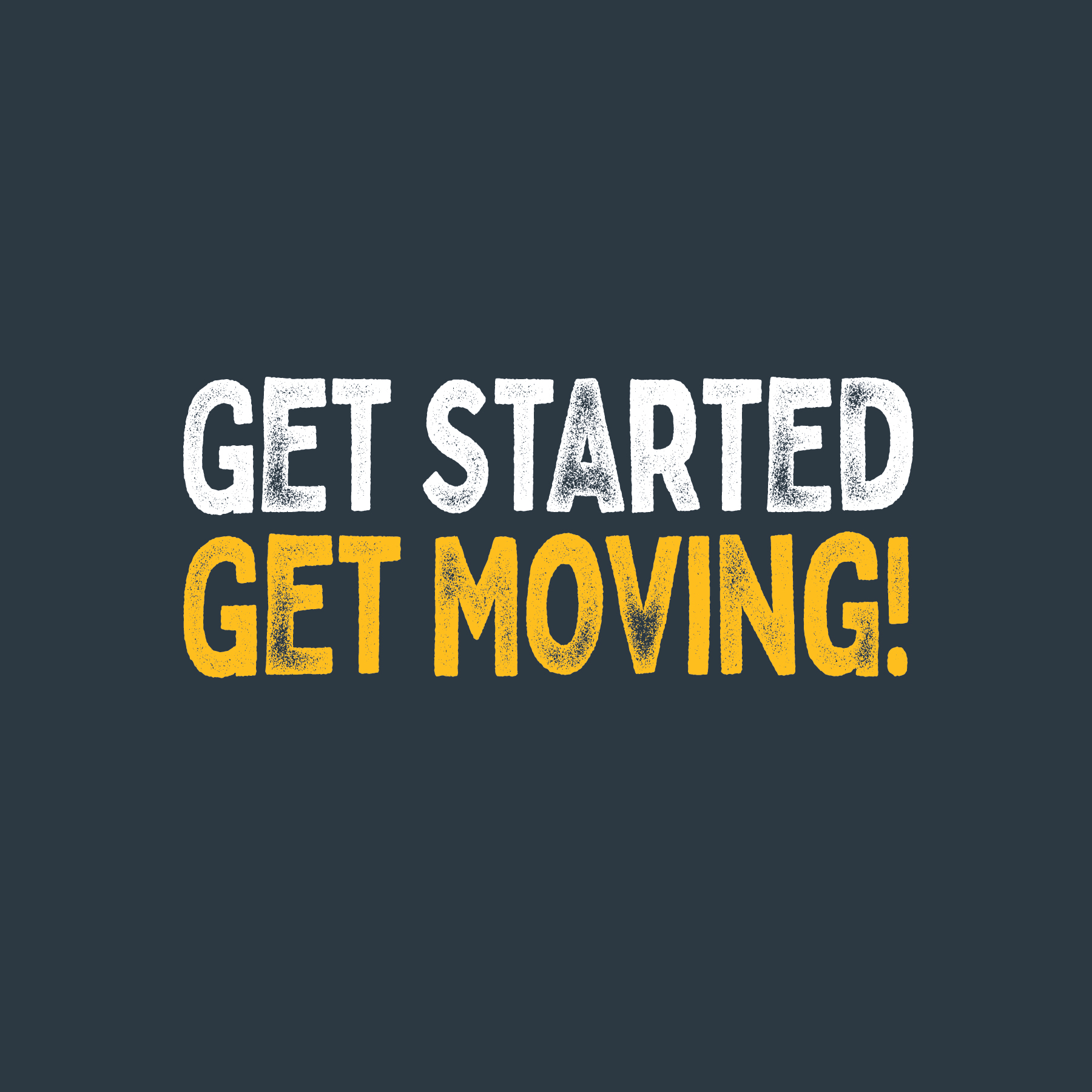 Train with us, worry-free!
As restrictions continue to ease and we all feel a little more freedom, WE have turned up the heat on our facility practices to ensure you can train worry-free and get back to the business of fitness!

​We're OPEN with solid measures in place to ensure your health and safety is managed. We have all the cleaning and safety bells and whistles in place, to give you certainty that your training with us, stays strong and consistent.
Things to do these school holidays
School Holidays are here! We know it can be hard to keep the kids entertained, but don't worry – we have got you covered.
Here are a few, safe and fun activities and ideas that you can do with the kids to keep them active and occupied these holidays!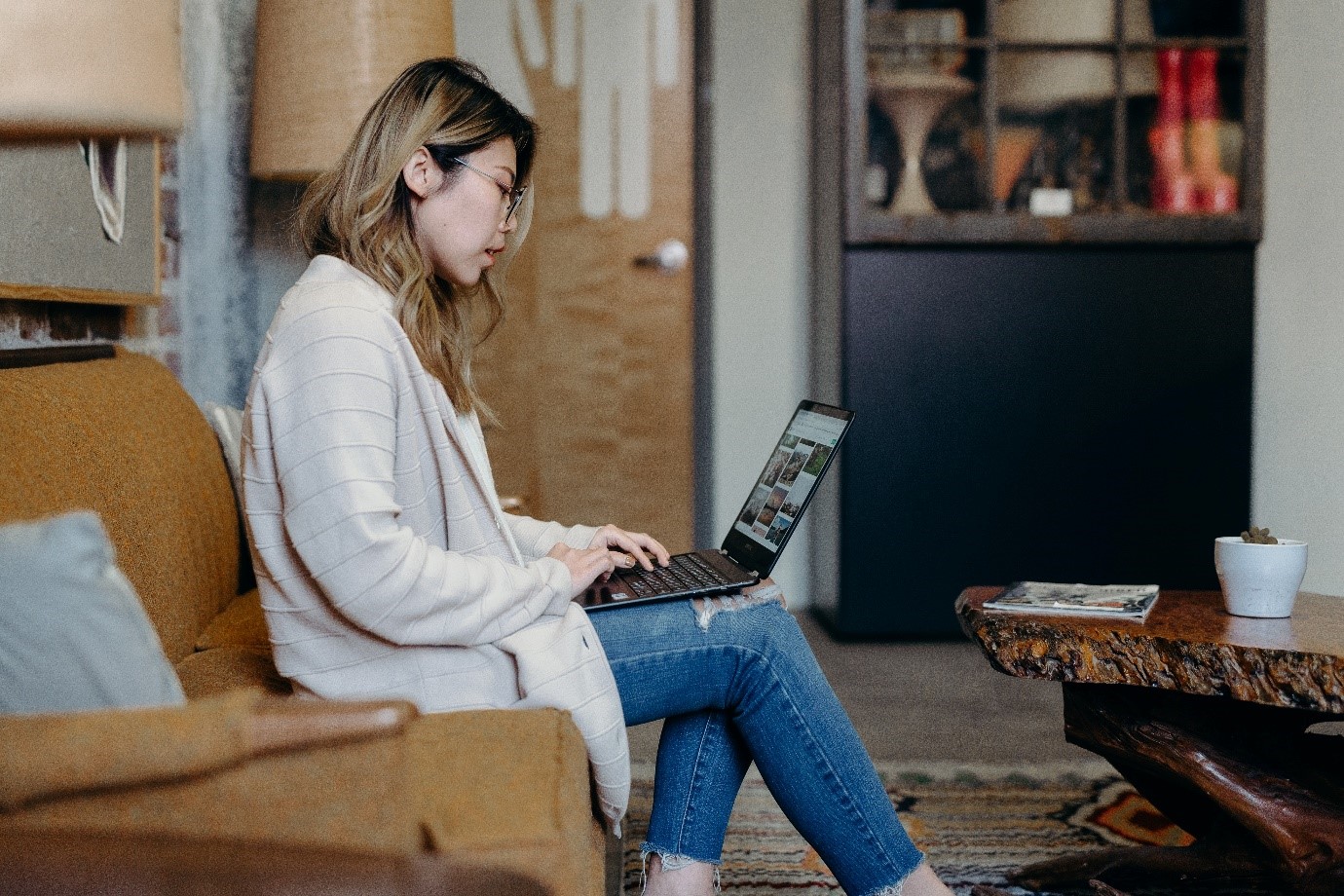 Five ways to reduce lower back pain
Many of us have had to make changes to our everyday regular routines and the ways we are moving over the last few months. If you are finding that you have some newfound tension in your back, you're not alone. Our accredited Exercise Physiologists have provided some great tips on how we can get up and move more in your day!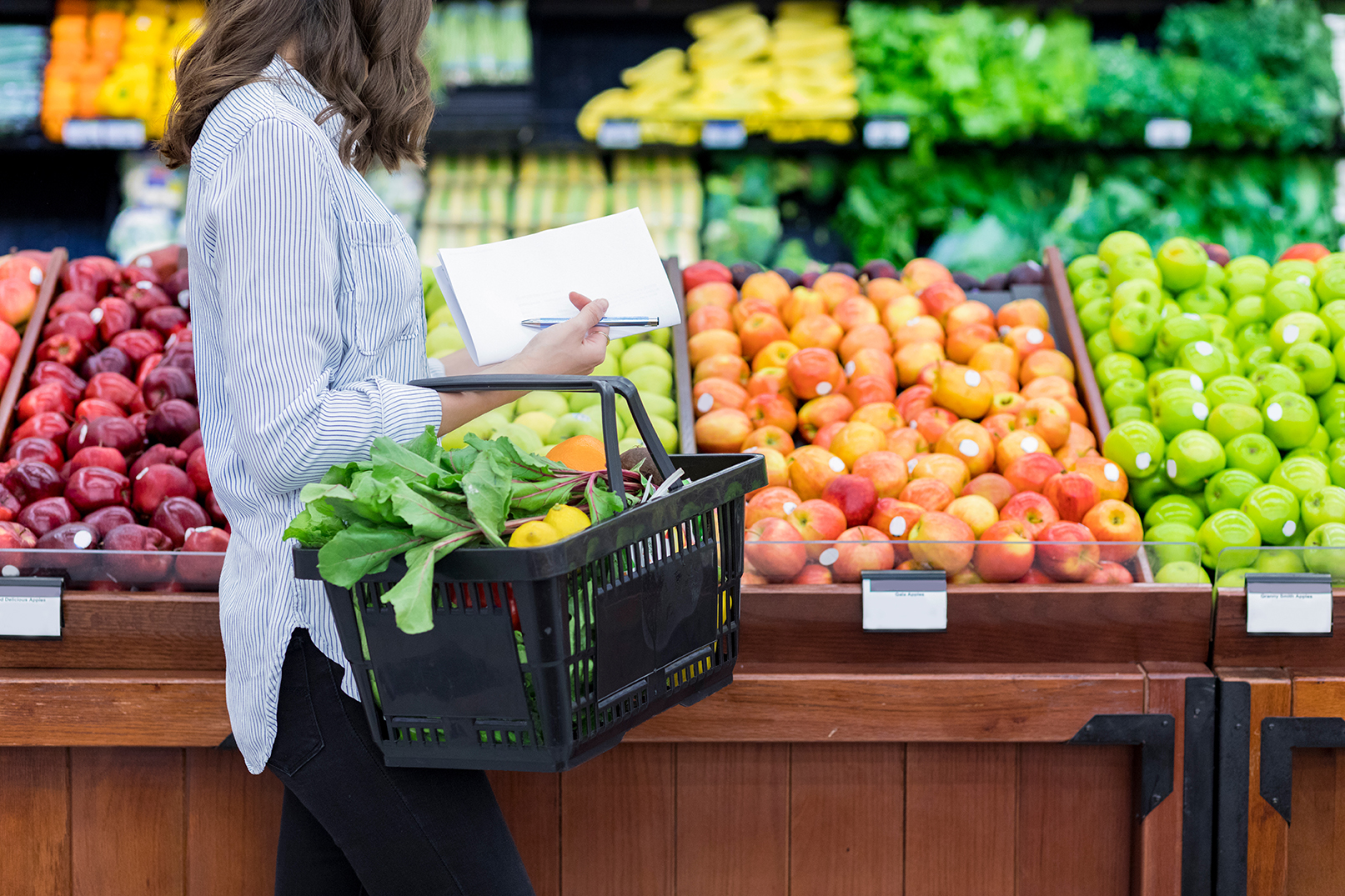 Tips for eating healthy & achieving your goals
Healthy bodies come in many shapes and sizes! This advice will help you get off to the right start to lose excess weight or reach your fitness goals. Well balanced eating is the most important thing you can do to help maintain your ideal weight.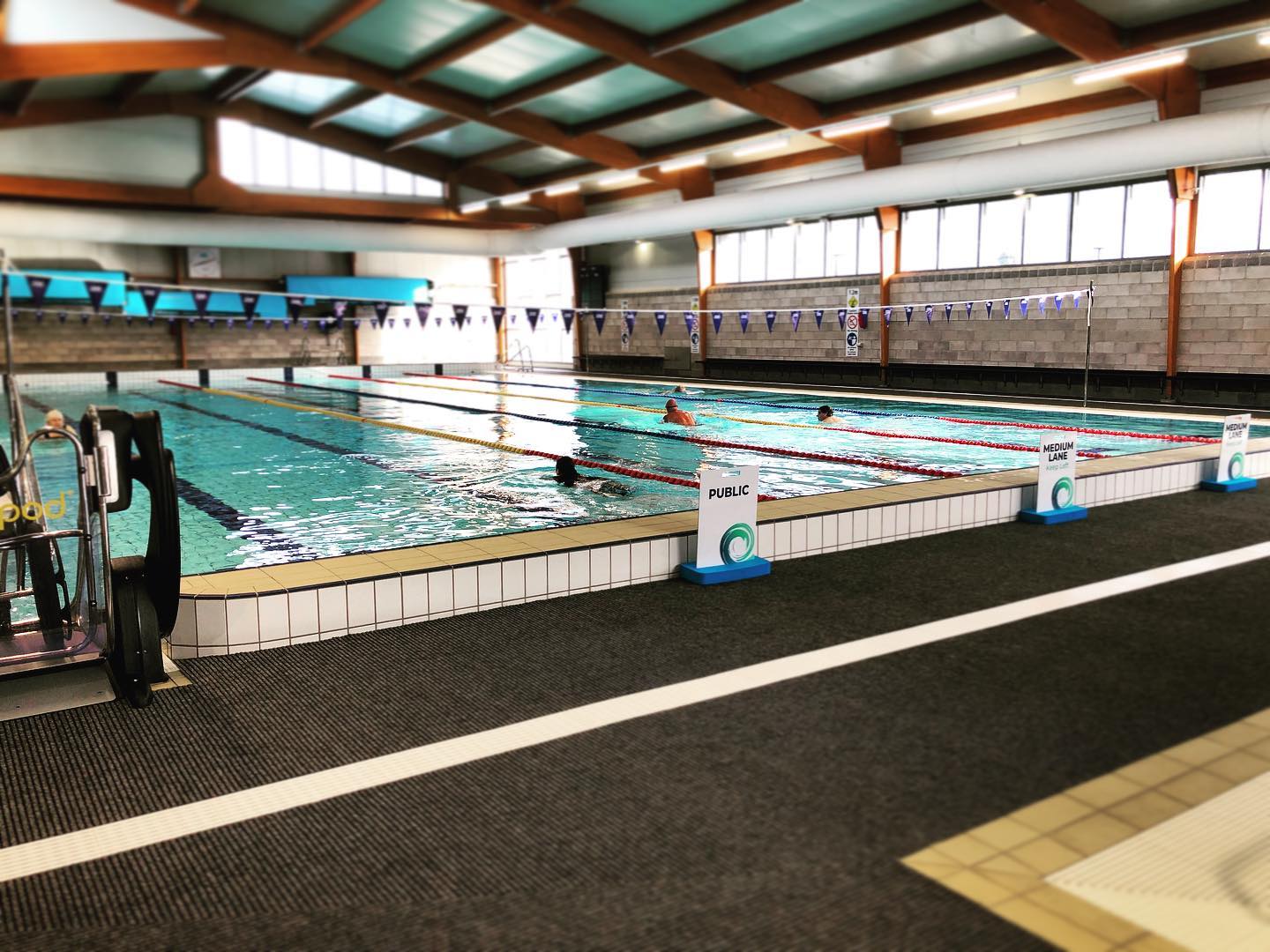 Discover Swirl
See what Swirl has to offer in the way of aquatic facilities, health & fitness, rehab and many other services.