Important Information - OPEN STAGE 3
Following the announcement by the Government, we are currently operating in Stage 3 of the Roadmap to Recovery from Monday the 29th of June. With a maximum of 250 patrons and social distancing of one person per 2 square metres.
Customer Call back Request
As you might be aware, we are experiencing unprecedented levels of enquiries. We are trying our best to keep up with the influx of calls and appreciate your patience at this time. We will endeavour to contact you as soon as practical.
Welcome to Smithton Wellbeing Indoor Recreation & Leisure
​The new Smithton Wellbeing Indoor Recreation and Leisure centre is located in Smithton, North-West Tasmania. Residing on the northern side of the Smithton Sports Centre bounded by Grey Street, Gibson Street and Nelson Street.
This state-of-the-art wellbeing and leisure facility includes a six-lane 25-metre indoor swimming pool, a program pool and aquatic play area for the kids to enjoy. Services include swimming party options, kiosk, group fitness classes and aqua aerobics programs.
The centre also offers progressive GOswim swimming lessons. Delivering students with a new and effective way of learning how to swim. Inspiring students to explore pathways into competitive and recreational swimming. Swimming lessons are conducted by fully accredited Austswim teachers.
We look forward to welcoming you to the centre and providing you with the best wellbeing and leisure experiences possible!
Opening Hours
Monday - Friday
6am - 7pm
Saturday
8am - 4pm
Sunday
10am - 4pm
Group Fitness
Improve your fitness and become a part of the community by joining our popular group fitness classes. We have an extensive range of classes including AquaFit, Spin, Chi-flow and Teen Active.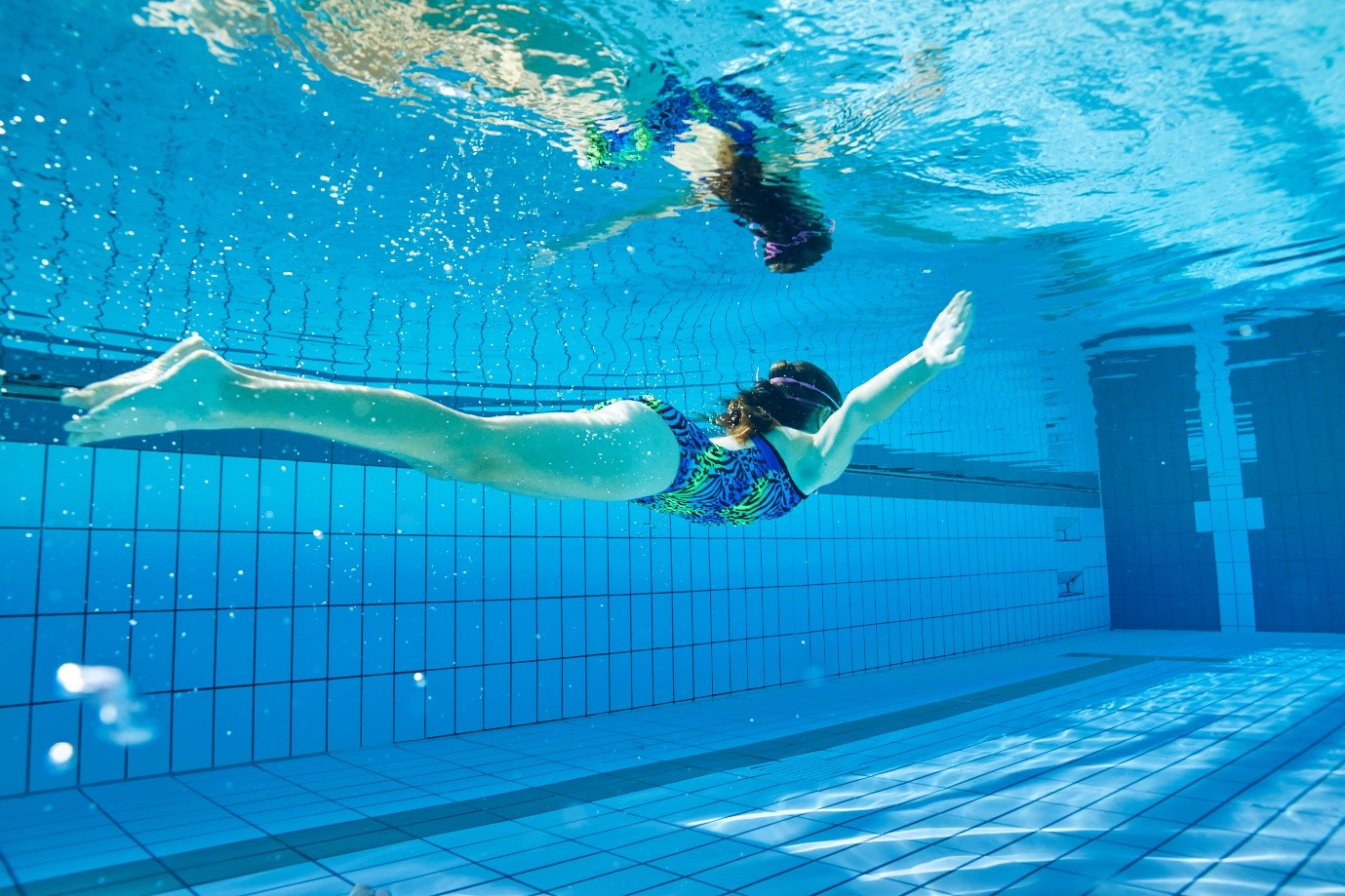 Why we teach water safety and open water skills in swimming lessons!
Learn more about why we teach water safety and open water skills in our swimming program and how it fits in with the new Royal Life Saving Swimming and Water Safety Framework!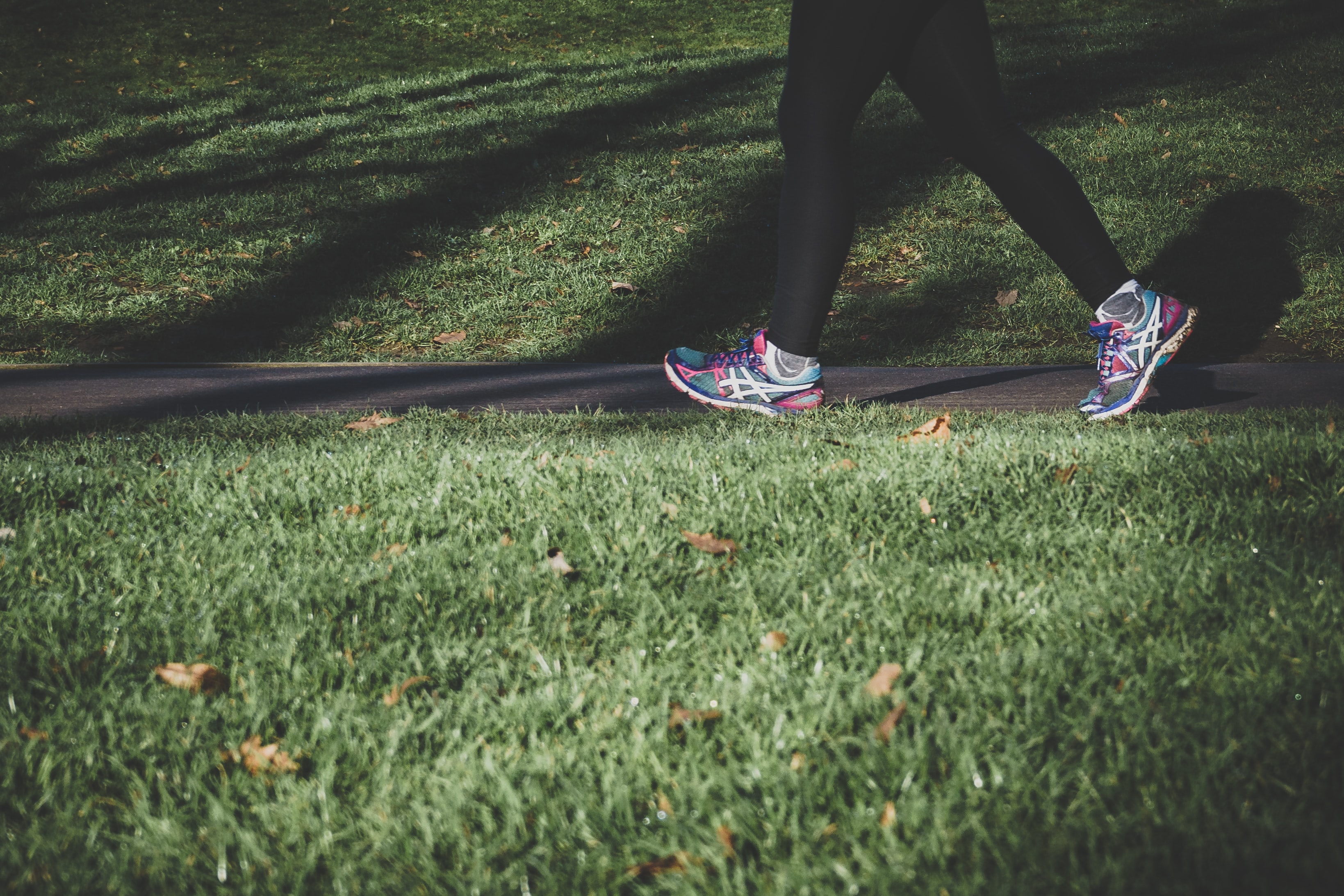 Step into September!
Walking or a workout in disguise?  Various studies have found that achieving 10,000 steps a day can better your health, improve cardio fitness and reduce the risk of health complications such as heart disease and diabetes.  Find out more tips to acheive your daily step count today!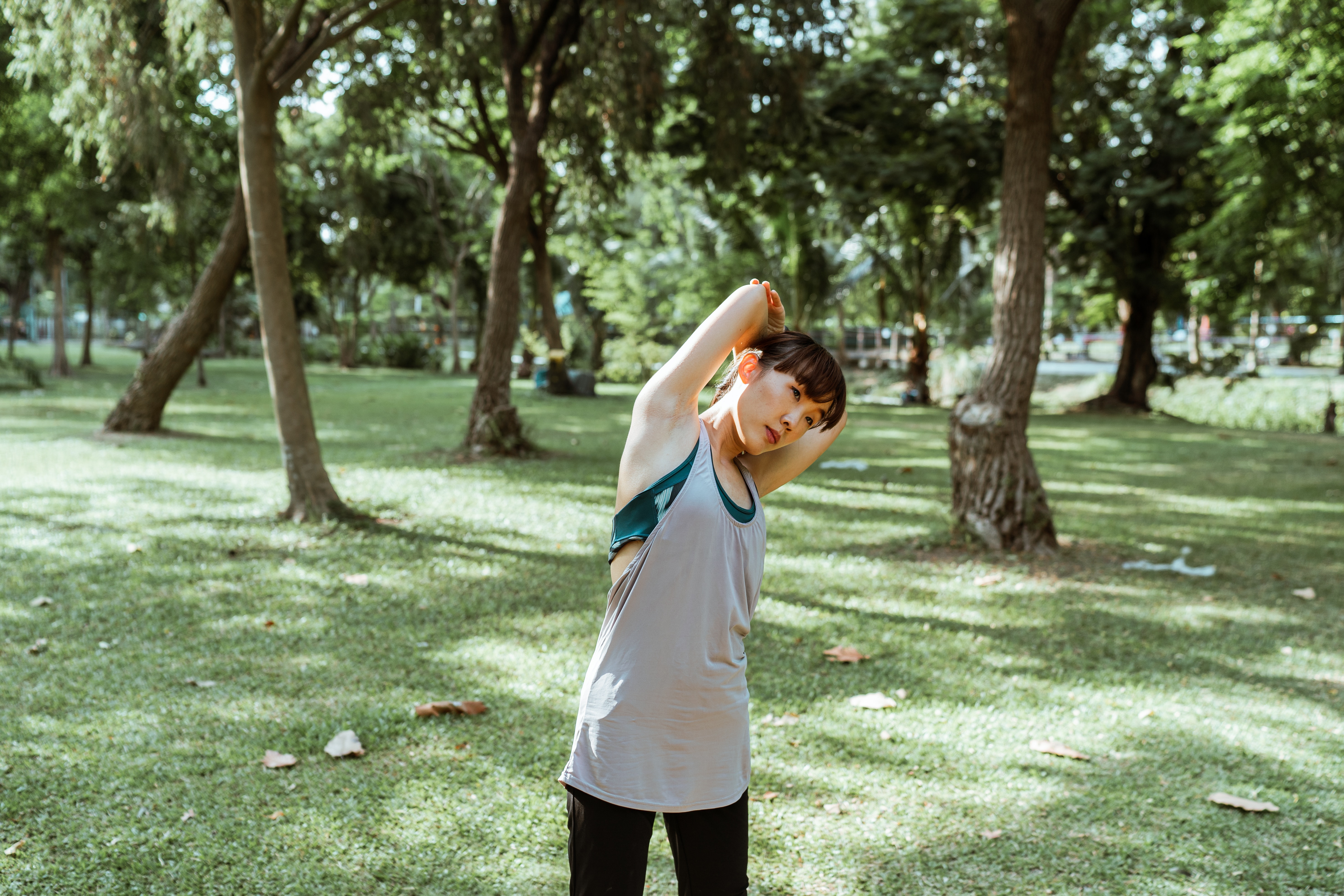 Mental Health and Exercise
According to various studies, regular exercise can increase your energy levels, improve your sleep patterns and work productivity, clear your mind after a tough day and create better coping mechanisms to deal with everyday stress and anxiety. Read more to find out easy exercise tips to help improve mental health from our qualified Exercise Physiologists!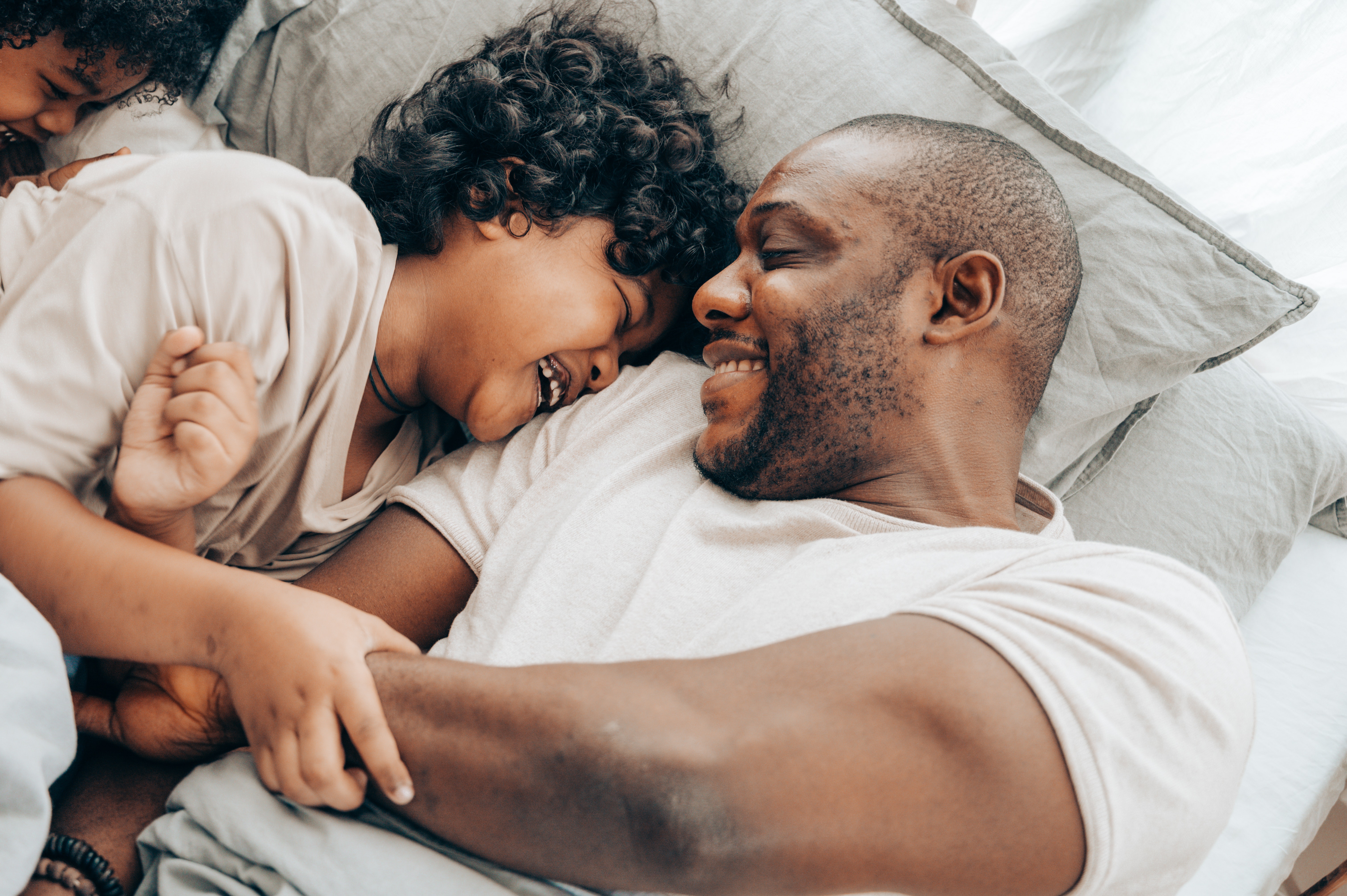 Father's Day is around the corner!
Celebrating Father's Day this year may be difficult for some of us, but whether you are spending it close or afar make sure you tell dad how special he is!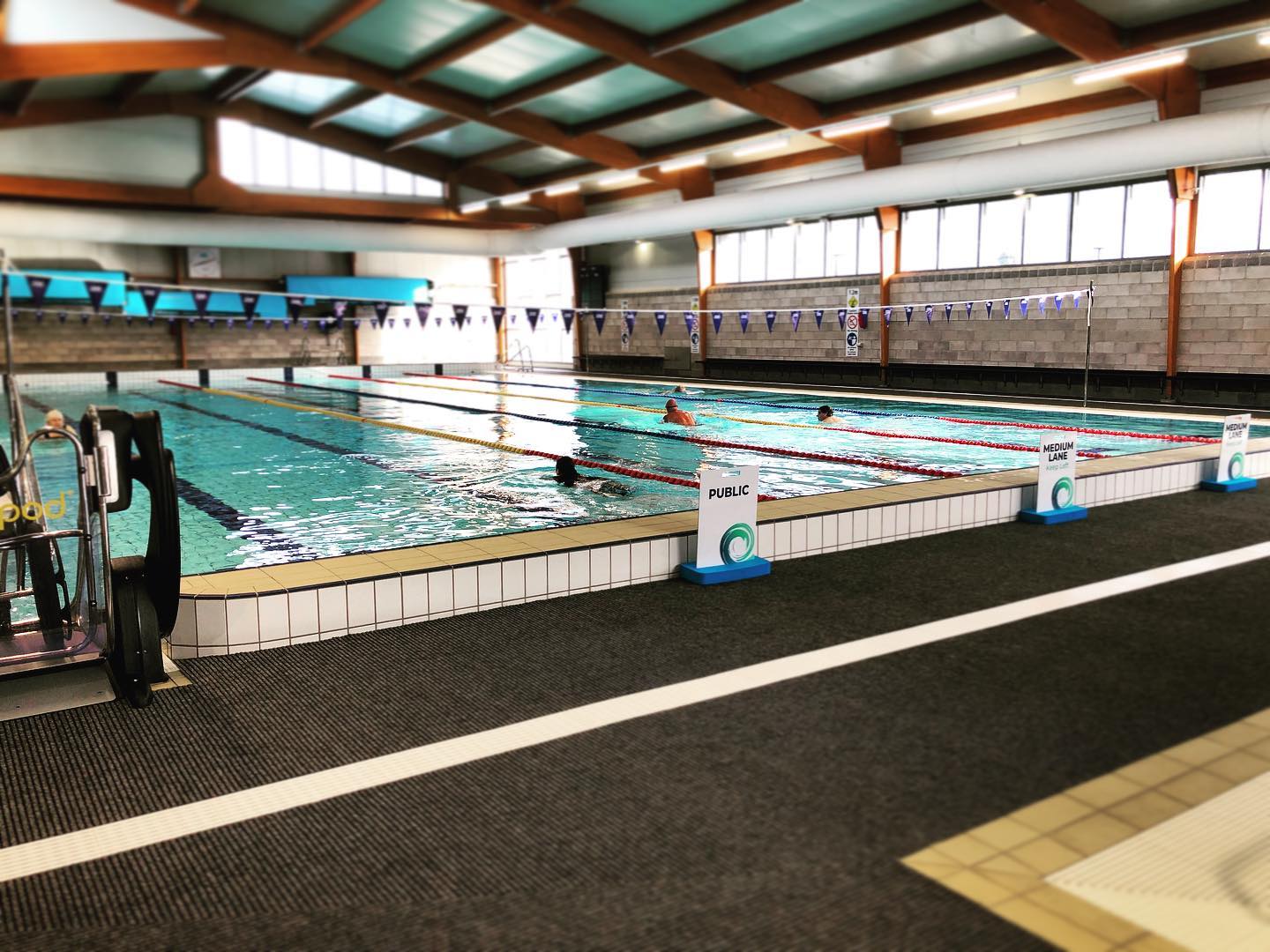 Discover Swirl
See what Swirl has to offer in the way of aquatic facilities, health & fitness, rehab and many other services.